The Yellow Springs Community Children's Center provides a nurturing, family – oriented environment to support and enhance the unique social, intellectual, emotional and physical growth of each child.
Address: 320 Corry St. Yellow Springs, OH 45387
Phone: (937) 767-7236
Website: https://ysccc.org/
Email: [email protected]gmail.com
Gender of Campers: Co-ed
Dates: June 1 – August 27
Hours: 6:30 am – 6:00 pm
Ages: Kindergarten (5) – 12
---
Q&A with the Yellow Springs Community Children's Center:
What makes Yellow Springs Community Children's Center unique?
What makes Yellow Springs Community Children's Center unique is the immediate access to Glen Helen for hiking and exploration. Our summer camp children also create a vegetable and fruit garden for snacks! Our teachers allow the students to help create classroom rules, encourage self help skills, utilize Conscious Discipline to help strengthen social and emotional skills and have a strong connection with our community!
What activities are offered at Yellow Springs Community Children's Center?
We will be taking trips to an exciting place like Cosi, Carriage Hill , Cincinnati Zoo, Cox Arboretum, Newport Aquarium, and many different parks in and around Greene County. We will have a mixture of activities at the Yellow Springs Library, as well as participating in the summer reading program. One of the kids' favorites is water play and outdoor walks! Greene County Parks and Trails and other speakers will be coming into our center for multiple presentations and we will have many opportunities to hike in Glen Helen, visiting the spring, waterfall, Creek, and raptor center .
What is the camper-to-counselor ratio?
2:18
How much time do the campers spend outside?
Our students will be outside most of the day (at least 5 hours, weather permitting).
Does the camp provide lunch/snacks or do parents need to provide them?
Breakfast, lunch and snacks are provided.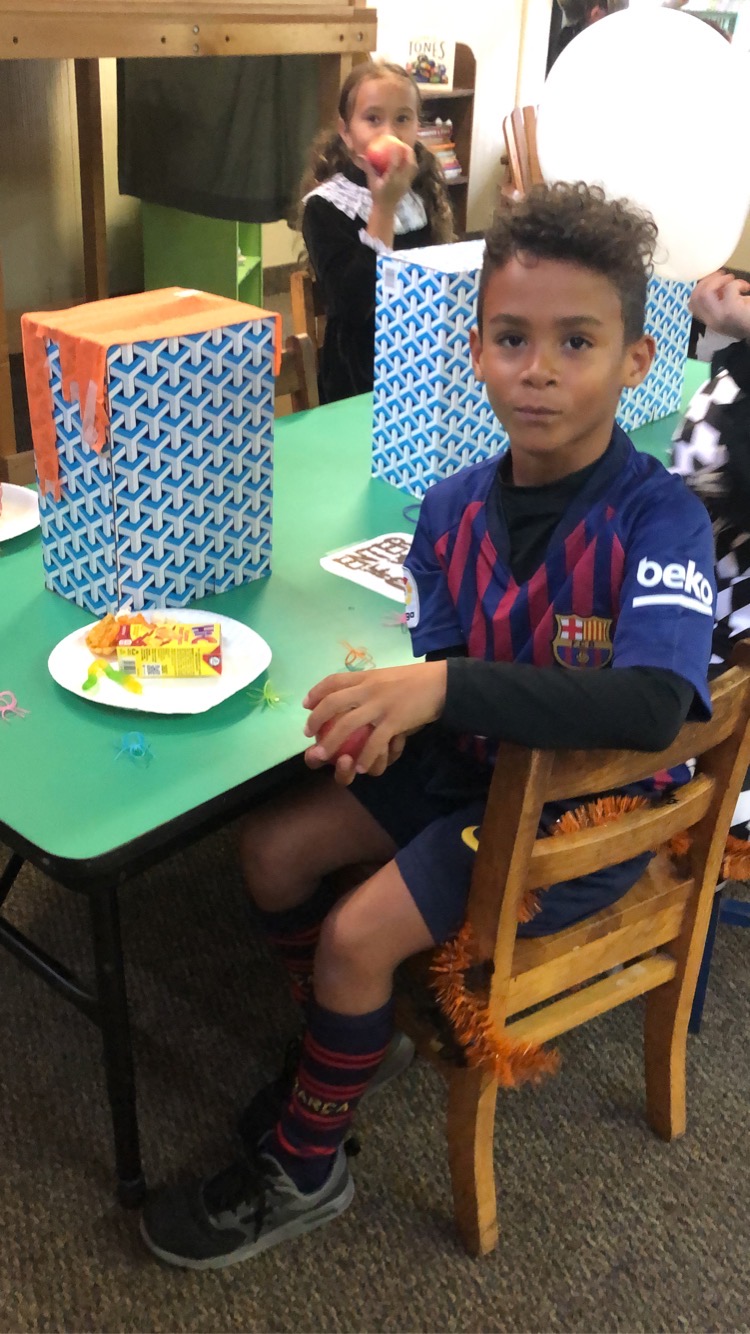 What is the typical daily schedule for campers?
6:30 – 8:30- Arrival
8:30 – 9:15 a.m. – Breakfast
9:15 – 10:00 – Free Guided Play
10:00 – 11:00 Activity implementation
11:00 – 12:00 – Outdoor play
12:00 – 1:00 – Lunch
12:00 – 1:00 Tech/ Wii fit play
1:00 – 2:00- Science activities
2:00 – 3:00 – Nature Walk
3:00 – 4:00 – Free Guided Play
4:00 – 5:00 – Outdoor Play
5:00 – 6:00 – Clean up and pick up
How old are the counselors and how are they trained?
Our camp leaders are ages 30 – 40. They are current before and after school teachers that have ongoing training throughout the year.
What accommodations are made for campers with special needs?
We would work with the parents to learn more about his/her special needs and ensure that we plan ahead to support the student in the classroom based on their needs.